CLEAR ENERGY offers local authorities its collaboration and technical expertise to carry out studies, designs and construction of new plants for the production of green energy (from renewable sources).

The aim of our company is to offer efficient collaboration and a high standard of quality in the construction of production plants, jointly managing the problems that may arise during the design process and subsequently during the construction and operation of energy production plants.
Specifically Solar, Wind and BESS
Associated with renewable energy
Lands and buildings associated with our projects
"If we want to limit global warming to 1.5-2 degrees Celsius, we need to cut greenhouse gas emissions quickly and sharply, but also remove excess CO2 from the air"
- IPCC report, Climate Change (2021)
RENX ITALIA S.R.L.
RenX Italia S.r.l. a joint venture company by Syma Group S.r.l./Syma Holding and Clear Energy S.r.l. The company is involved in the development and design of wind and photovoltaic plants in Italy, Romania, Poland and the Balkans (Macedonia, Albania and Bulgaria).
SYMA REN SP. Z O.O.
Syma Ren is an Independent Power Producer in the Polish market, born by the synergy with Clear Energy S.r.l .and Mondino Costruzioni S.r.l. The company is Involved in the development of wind and photovoltaic projects in Poland.
We have a hydro power plants in operation in: 7 ITALY and 5 ROMANIA
A mix of  more than 40 young and skilled professionals and entrapreuners, with a proven track record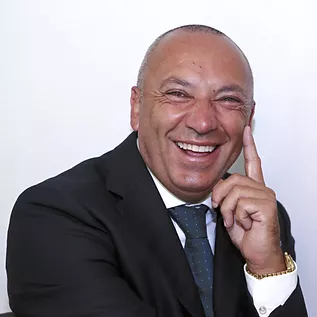 Igor Siccardi
CEO
Long-time entrepreneur in the renewable energy sector, Chairman of the Clear Energy Group.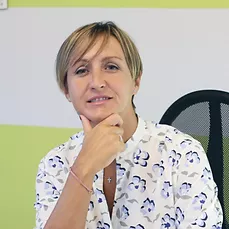 Silvia Morello
Administration
Administrative manager of Clear Energy Srl. She has extensive expertise in the areas of renewable energy plant management for all financial, administrative and corporate aspects.
Marco Ferrara
CFO
Engineer with 20 years of technical, managerial and entrepreneurial experience and a certified international track record, Chairman of Syma Group Srl.
CLEAR ENERGY s.r.l. was born from the real estate competence of the owner Pietro Siccardi
In 2017 we transformed our property located in the Prato Nevoso basin into a 3* Superior Hotel, called "Hotel Laghetto" consisting of 10 rooms and 4 deluxe flats, including a Braceria and Cremeria.
The Hotel Laghetto is a small, but enchanting reality situated in the heart of Prato Nevoso, directly on the slopes, at the start of the ski lifts.

It has been completely renovated and has a large restaurant, self service and sun terrace to taste the typical local cuisine. We offer the possibility to stay overnight in characteristic rooms to wake up surrounded by a unique 360° panorama, the welcoming and sunny family atmosphere that distinguishes us will embrace you to offer you a holiday taken care of down to the smallest detail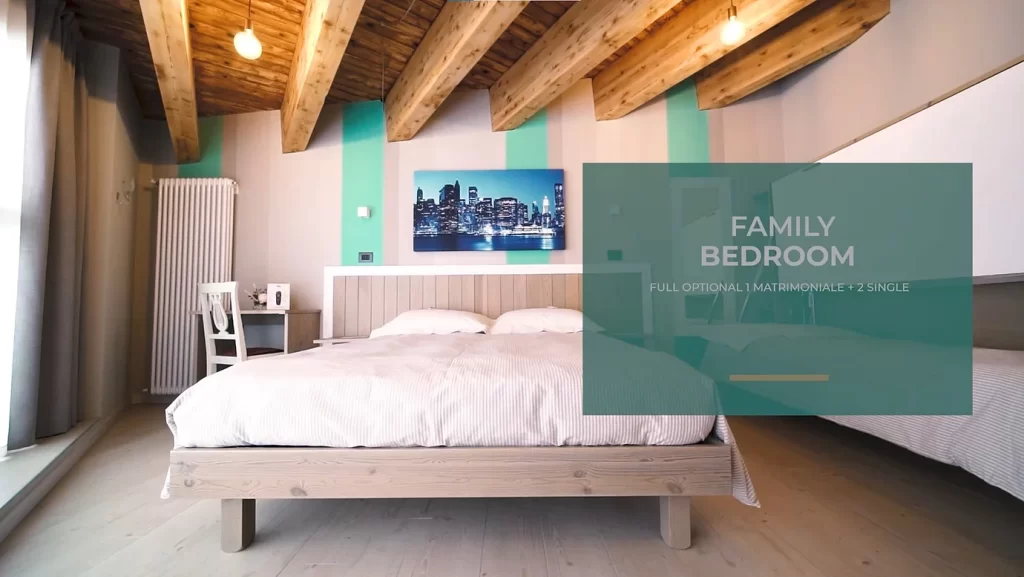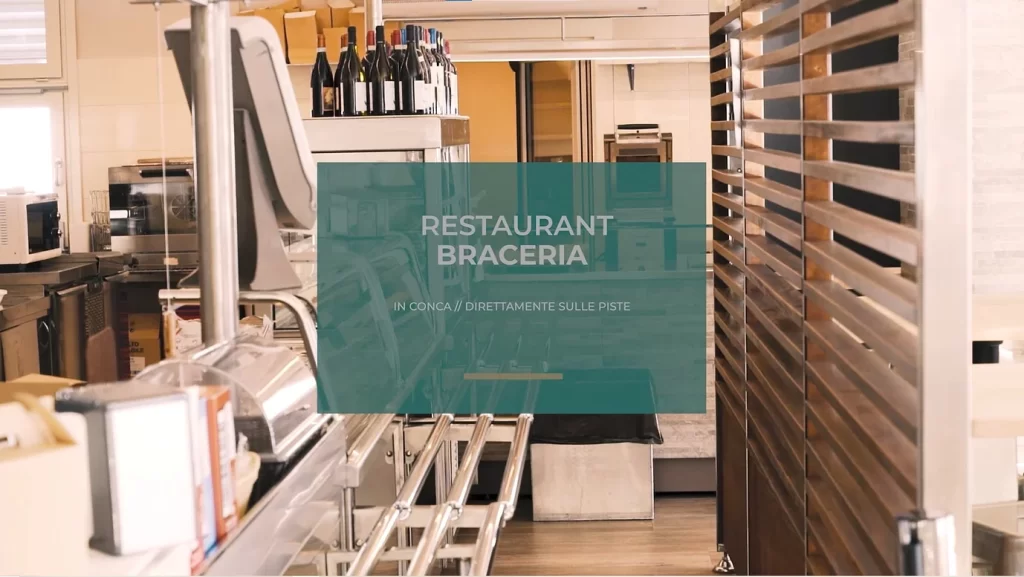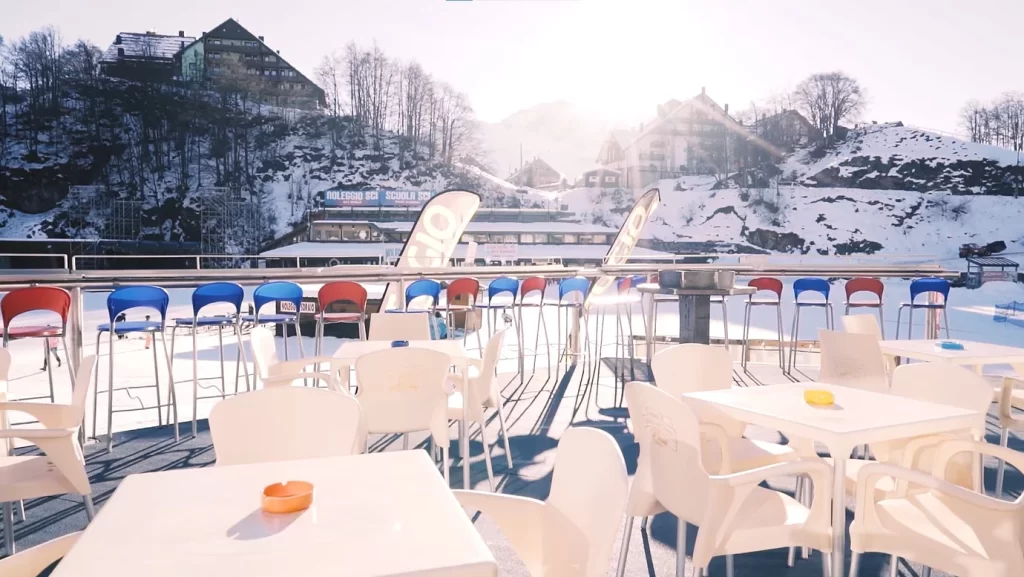 Headquarter
Mondovi' (CN) via Corso Statuto 2/C CAP 12084, ITALY